Business Treasure Map Workshop
Attention Business Owners, Professional Service Providers, Entrepreneurs, Experts, Coaches, and Leaders

7 Steps to Take Yourself and Your Business to the Next Level of Performance, Productivity, and Profit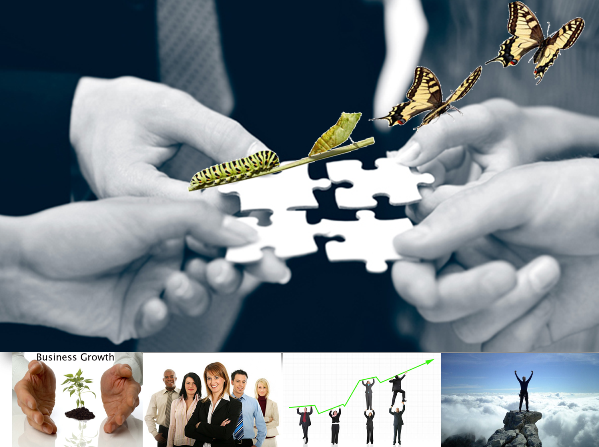 Are you ready to move from good to brilliant?
Do you want to grow your business, take yourself and your organization to the next level, and become a leader in your industry?
Do you have the desire to serve more people in your life and become fulfilled with what you do?
If your answer is yes, I invite you to attend the Business Treasure Map workshop.
Saturday, April 28th, 2012
1:00 pm – 4:00 pm MST
Fantasy Land Hotel, Edmonton, Alberta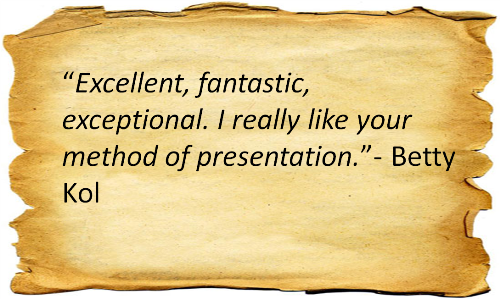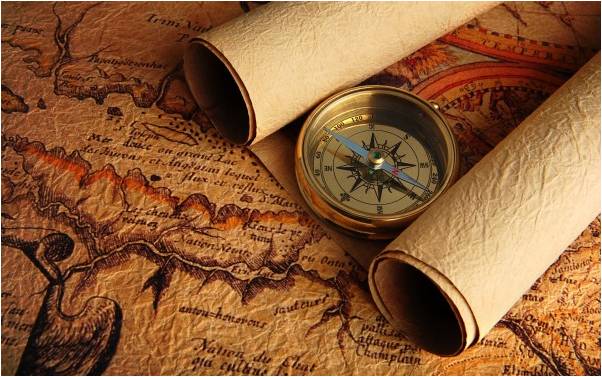 Whether you have just started your business, have been in the business for long time, or are thinking about becoming an entrepreneur this unique workshop can act as a catalyst for you to take yourself and your business to the next level of performance, productivity, profit, and prosperity.
This three-hour interactive workshop takes you on a 7-step journey through which you will develop a treasure map unique to you and your business or career. You will:
| | |
| --- | --- |
| | Become more aware of what you really need to do to upgrade your blueprint and move forward from where you are to where you want to be. |
| | Discover how to zoom out, connect the dots, see the big picture, and position yourself more effectively and actively on the highway to success. |
| | Realize what steps you need to take right away in order to build trust, boost your influence, promote your personal brand, and therefore attract more business with ideal clients. |
| | Learn about the inner wiring that dictates so much of what you do in business and life and how you can change it in order to overcome the obstacles. |
| | Learn how to enjoy the process of self-growth and collect as many treasures as possible along the way. |
| | Walk away with a new framework for personal and professional success in the 21st century that inspires others to join you for achieving long term success. |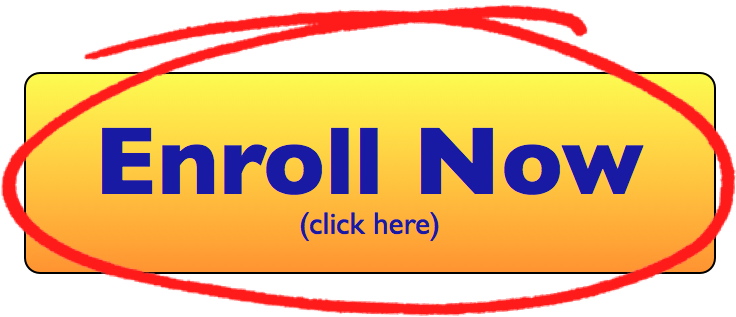 Register for access to the video recordings
As the founder of Dream Achievers Academy, personally mentored and certified by well-known and highly respected mentors, teachers, and leaders such as John C. Maxwell, Brendon Burchard, Robin Sharma, Janet and Chris Attwood, and Marcia Wieder my goal for conducting this workshop is to add value to you and help you move yourself and your business out of the comfort zone into a place of true growth and success. A place where:
| | |
| --- | --- |
| | People trust you and become your ideal clients. |
| | Your customers are willing to pay more for the services and products you provide. |
| | You know what should be done next, whom to connect to, and how to serve more people with less effort. |
For this purpose, you will be equipped with tools, techniques, strategies, tips, and how to solutions so you are ready to say yes to success on a larger scale.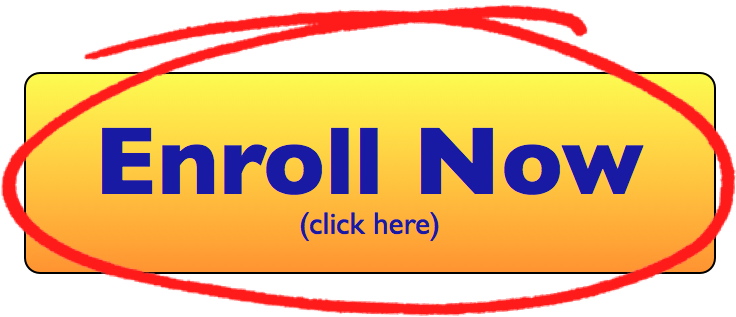 Register for access to the video recordings
As part of your registration for this workshop you will receive the following:
| | |
| --- | --- |
| | 30 minutes complementary business coaching ($127 value) |
| | 20% discount for attending my live two-and-half-day leadership and success training event ($139 value) |
| | Two complementary webinars one before and one after the workshop to answer your questions ($47 value) |
| | Workshop slides and helpful worksheets, checklists, and exercises to keep you engaged during the workshop and on track after the workshop ($10 value) |
| | A great chance to network with other attendees who are willing to take their life/business to the next level (priceless) |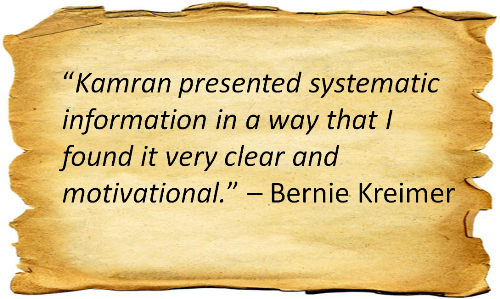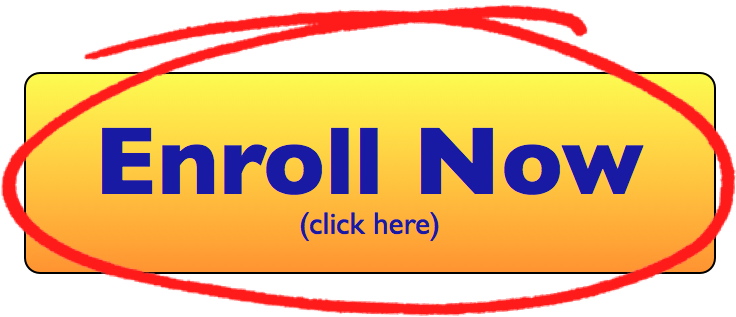 Register for access to the video recordings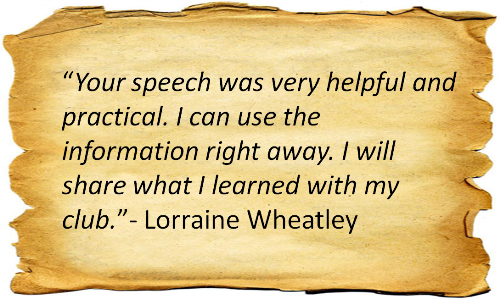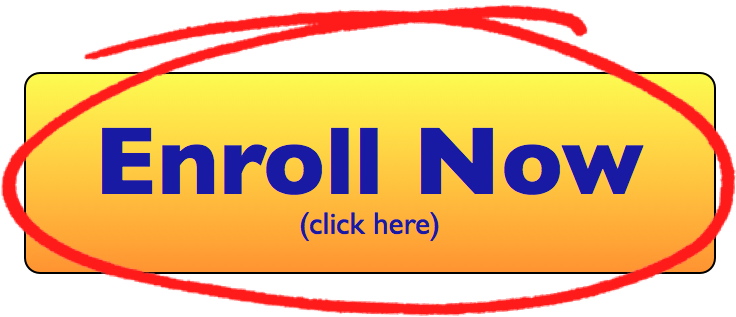 To Your Success,

Kamran Akbarzadeh, PhD, PMP, CDC

Founder of Dream Achievers Academy
Author of Leadership Soup
Member of John Maxwell Team
Speaker, Seminar Leader, and Coach

Contact Us:

Dream Achievers Academy
3109 Tredger Place, Edmonton, AB
780-439-5361
kamran@dreamachieversacademy.com