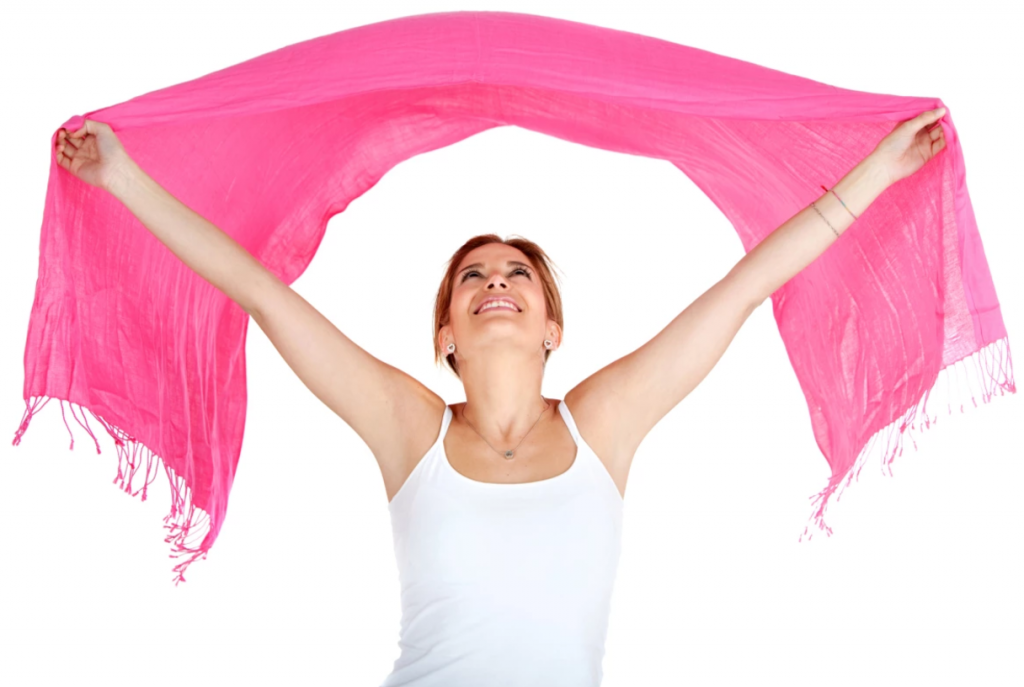 I Want More Happiness and Peace
That is awesome. We are here to help you achieve this wonderful dream!
If you want more happiness and peace in your life, your current situation is probably one of the following: 1. You are a successful person but do not feel happy inside; 2. You have a very busy life that does not let you live in peace and harmony; 3. You are stuck in your life and do not know exactly what to do; 4. You do not know your purpose in life or if you know that you don't know how to fulfill your purpose.
You Are Not Alone
Most people are looking for more peace and happiness.
Peace and Happiness are our united and collective purpose that humanity has lost for a long time. It is time to rediscover the true peace and happiness within.
Follow These 4 Steps to Achieve Your Dream of Having More Peace, Happiness, and Inner Balance in Your Life
Step 1: IMAGINE the end result. Visualize that you are already happy, peaceful, and fulfilled in all areas of your life. Imagine that you have successfully fulfilled your purpose in life. Describe this perfect mental image in details and commit to making it a reality.
Step 2: IDENTIFY the steps for moving from your current position to what you imagined in Step 1. Reflect on the past and determine what changes you need to make in yourself and your life right now to experience more happiness and peace.
Step 3: IMPLEMENT your ideas and plans to fulfill your purpose. Take consistent and focused action with the belief that your state of happiness and peace is in your hand. You can definitely attain more happiness and peace by moving toward 360-degree balance in your life.

Step 4: IMPROVE your results by simplifying your life, serving others, and integrating your physical wellness with emotional, mental, and spiritual wellness. This requires you to develop new positive habits and leave your bad habits behind. This step helps you ensure that you stay on the right track for attaining ultimate happiness and peace within.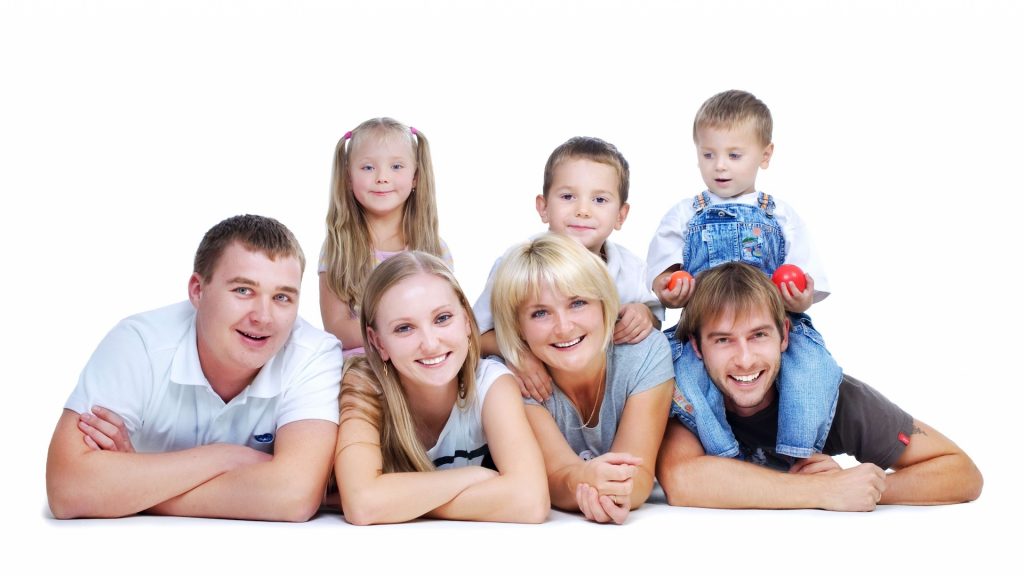 The Choice Is Yours
Do It on Your Own or Let Us Help You Get There Faster
You have the ability to get what you want in your life. No one and nothing can stop you from achieving- a balanced lifestyle and becoming happy and peaceful as long as you have the inner desire to make it happen. The problem is that like many others you could go around doing all the research yourself and struggle trying to heal your old wounds, overcome your limiting beliefs, face your fears, and get yourself unstuck for attaining much more happiness and peace, which may take you a long time with the risk of becoming confused more and giving up somewhere in the middle.
Or you could simply take our Online Training Program called Dream On and Get What You Want and make sure that what you get is the best of what is out there because of the outstanding support that we offer. This, by the way, will save you all the time and hassle. It will help you not only upgrade your belief system, create balance, and achieve more peace and happiness but also discover how to live a life of significance and help others become happier and more peaceful. The choice is obvious.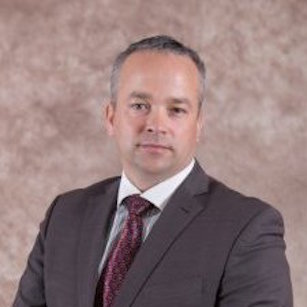 "I so appreciate how committed Kamran is about leadership and personal excellence. He is a life-long leader with a desire to impact many people."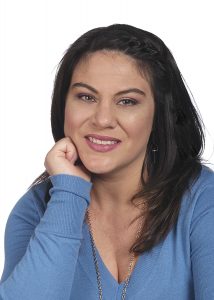 "Kamran has appeared as a Special Guest on my radio show. Each time he comes on the show, he displays a highly professional outlook, which makes him easy to work with. He has an in-depth knowledge of his subject matter and speaks confidently."