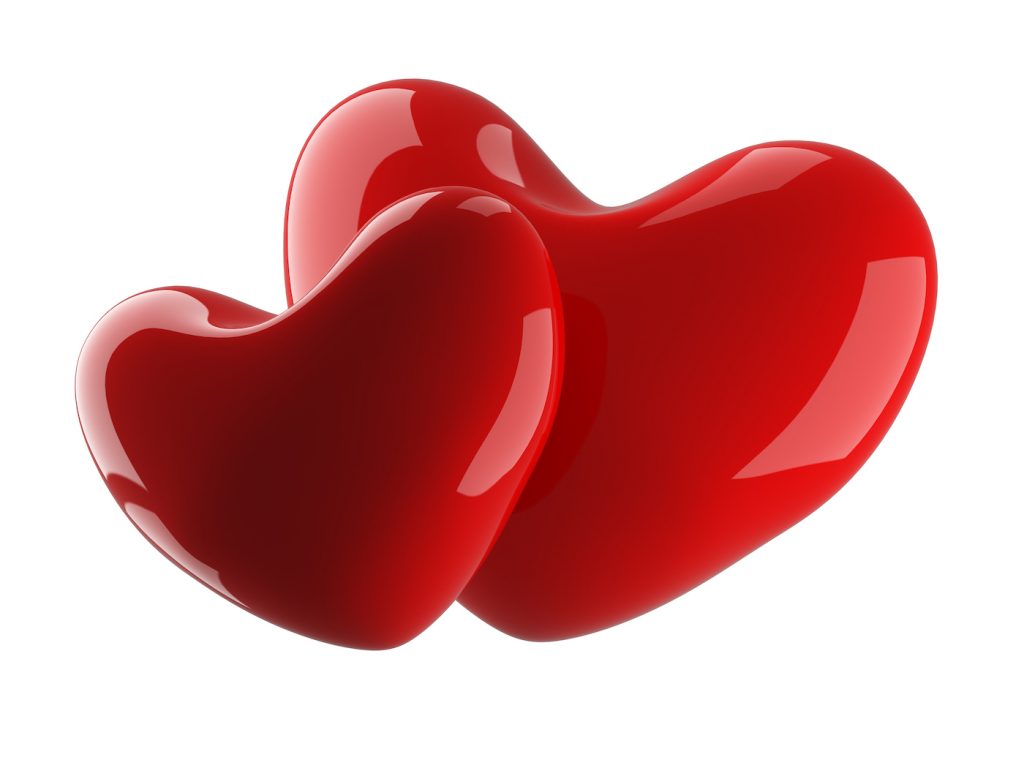 I Want More Loving Relationships
That is awesome. We are here to help you achieve this wonderful dream!
If you want more loving relationships that do not easily fall apart, your current situation is probably one of the following: 1. You are married but your relationship with your spouse and/or kids is not as loving and strong as it is supposed to be; 2. You are not happy with your current relationships and want to find a way out; 3. You have had a divorce or break up and want to find a loving relationship that lasts; 4. You want to enhance your relationship with others including your parents, siblings, friends, and co-workers.
Follow These 4 Steps to Achieve Your Dream of Having More Loving, Healthy, and Strong Relationships in Your Life
Step 1: IMAGINE the end result. Visualize that you already have a very loving, strong, and rewarding relationship that keeps you excited and fulfilled. Describe it in details and commit to making it a reality.
Step 2: IDENTIFY the steps for moving from your current position to what you imagined in Step 1. Reflect on the past and determine what changes you need to make in yourself and your life in order to achieve more loving relationships with not only those around you but also with yourself.
Step 3: IMPLEMENT your ideas and plans to make your dream a reality. Take consistent and focused action with the belief that you will find your soul mate, take your current relationship to the next level of love and respect, or establish new personal and professional relationships that are rewarding.
Step 4: IMPROVE your results by boosting your productivity, developing new positive habits, and celebrating your success. This step helps you ensure that you stay on the right track for developing and expanding more loving and stronger relationships with yourself, your spouse/partner, your kids, and others.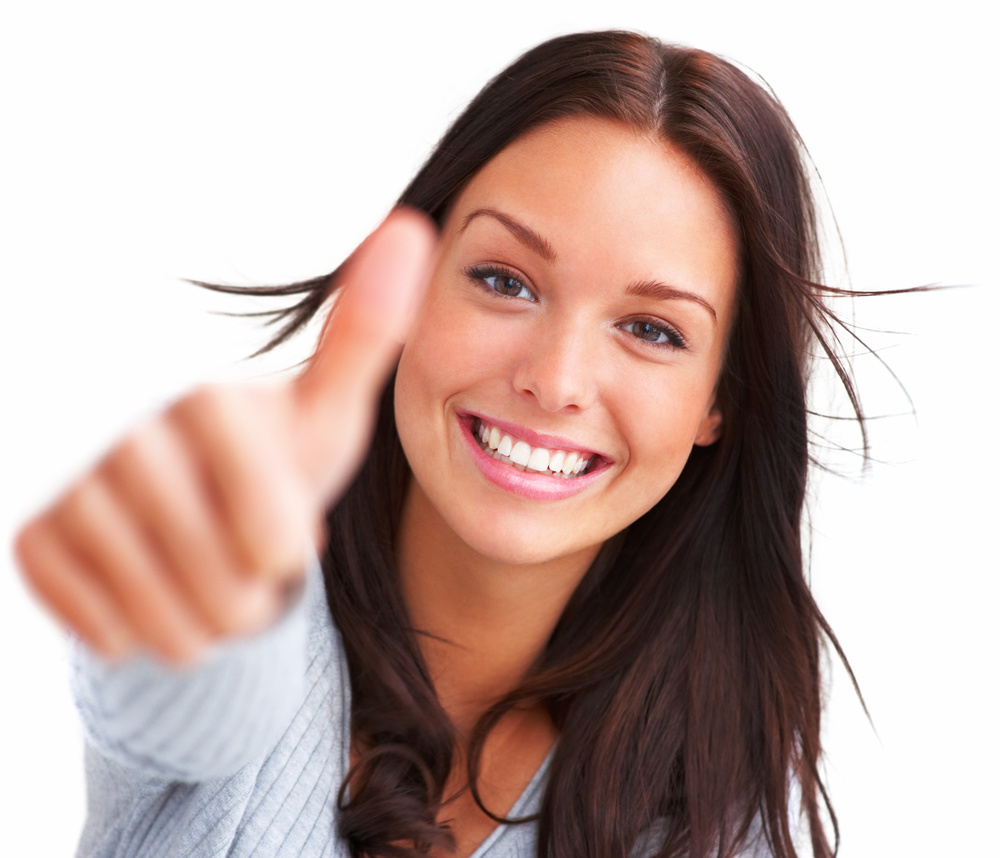 The Choice Is Yours
Do It on Your Own or Let Us Help You Get There Faster
You have the ability to get what you want in your life. No one and nothing can stop you from achieving more loving and satisfying relationships as long as you have the inner desire to make it happen. The problem is that like many others you could go around doing all the research yourself and struggle trying to heal your old wounds, overcome your limiting beliefs, face your fears, and get yourself unstuck for building more loving relationships, which may take you a long time with the risk of becoming confused more and giving up somewhere in the middle.
Or you could simply take our Online Training Program called Dream On and Get What You Want and make sure that what you get is the best of what is out there because of the outstanding support that we offer. This, by the way, will save you all the time and hassle. It will help you not only upgrade your belief system, overcome your relationship challenges, and as a result attract more loving and stronger relationships into your life but also discover how to fulfill what you want in any other area of your life so that you create balance and live a happy life. The choice is obvious.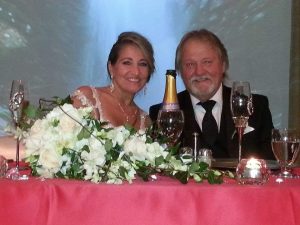 "Meeting Kamran was really what made it all happen as he counseled me to follow through with my aspirations…Thank you Kamran for taking me through this process."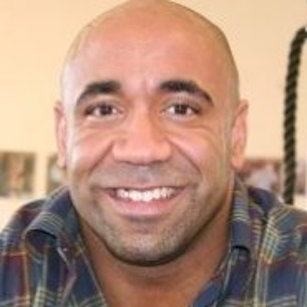 "Kamran is a very unique, creative and highly innovative mentor. Kamran really walks his talk. I have worked with him many times and each time he creates and produces work that is above and beyond my expectations."